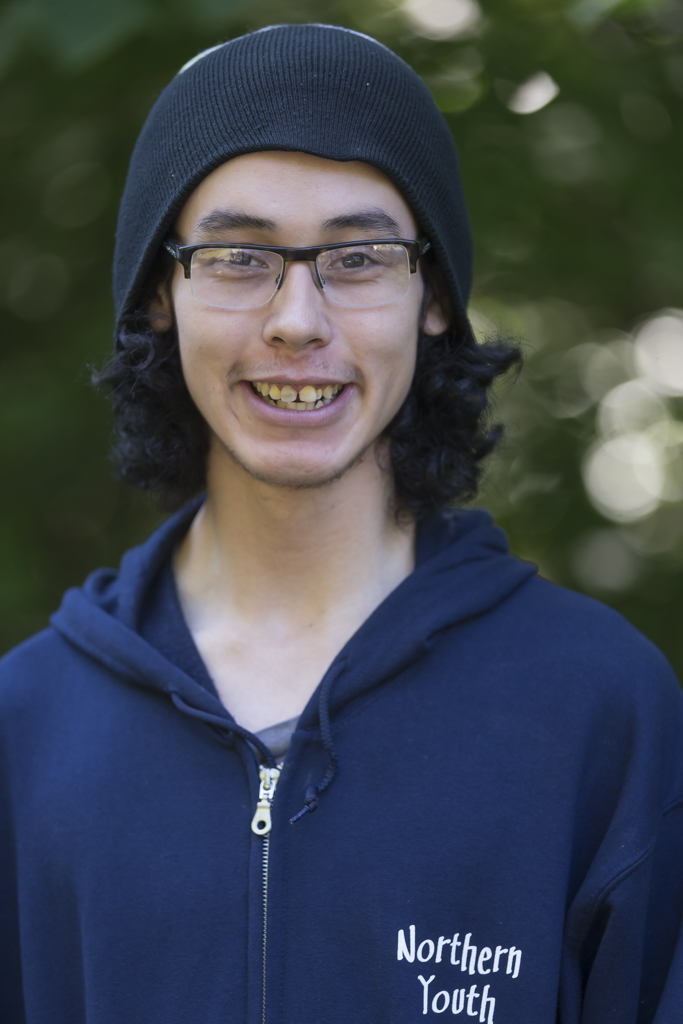 For my Personal Learning Project, I got to visit an auto shop called Takakis Auto Repair where I
got to work with mechanics.
I chose this as my PLP because I am very interested in hands on work and I like working with vehicles. While I was there I got to help with oil changes, taking apart rims and tires and changing one of the be it's in a vehicle. Once I go back home, I plan on taking a trades program after high school.
I also got to do a second PLP where I got involved at the Nepean Sportsplex by playing badminton with one of the other Participants, Donathan. I hope in the future to be able to coach badminton and to get more people back home involved with the sport.
-James