NYA has made efforts to incorporate Alumni into its team of employees to harness the experience and perspective Alumni can bring to the organization. Alumni staff members are able to contribute greatly to NYA as they have experienced the program first hand. This is also a way in which NYA is able to provide job opportunities and work experience to our Alumni. NYA's Alumni Staff Members have included Patti Wedawin from Gameti, NWT, Karen Aglukark of Arviat, NU, Elena Kataluk of Coral Harbour, NU, and April Akeeagok of Grise Fiord, NU.
Patti Wedawin
Patti joined the NYA Staff in a part-time role while she started her first year at Algonquin College. She completed her NYA Canadian Phase in 2013 and traveled to Costa Rica in 2017.
Karen Aglukark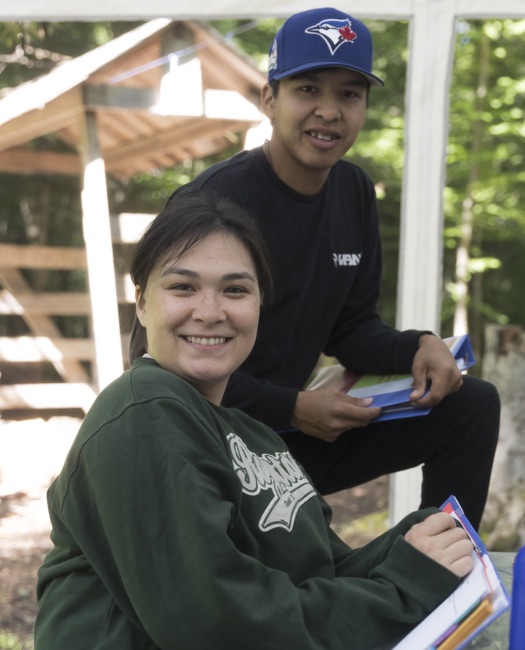 Karen started her NYA Canadian Phase in 2007, where she was placed in Orleans Ontario. She travelled to Botswana with the NYA International team the following year. Karen worked with NYA as a staff member in 2009, has served on the NYA Board of Directors until 2018 as the first-ever Alumni Chair, and continues to facilitate at Orientation. Karen will join the 2019 Next team as a Participant Achievement Coach.
Elena Kataluk
Having completed the Canadian Program in 2009, Elena joined the NYA team as an Alumni Staff Member 3 years later in 2012. Throughout the summer, Elena was involved with NYA's Orientation and Re-Orientation camps as well as program delivery and support. Upon departing NYA, Elena returned to her home community of Coral Harbour and has since moved to Iqaluit for work.
April Akeeagok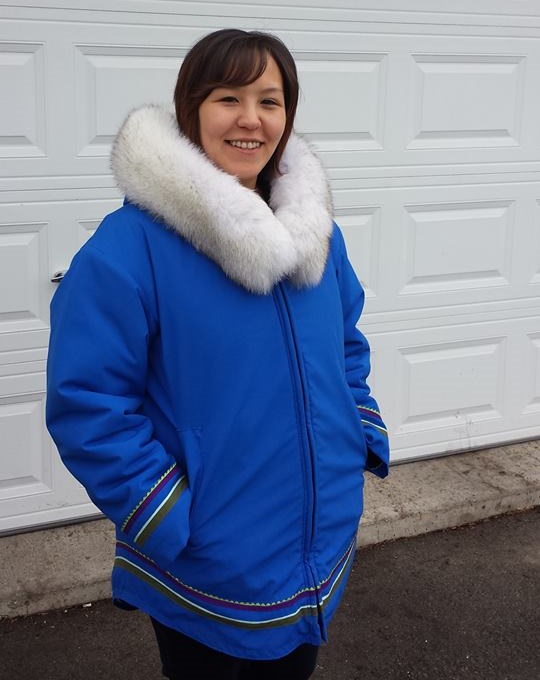 April is from the small community of Grise Fiord, Nunavut. First participating in NYA in 2005, she travelled to Botswana the following summer with the International Program. April moved to Ottawa in 2013 to join the NYA team as an Alumni Staff Member. April coordinated NYA's Alumni Services and provided general program support. Since working at NYA April has remained in Ottawa raising her three children and working with organizations offering support to Nunavummiut.