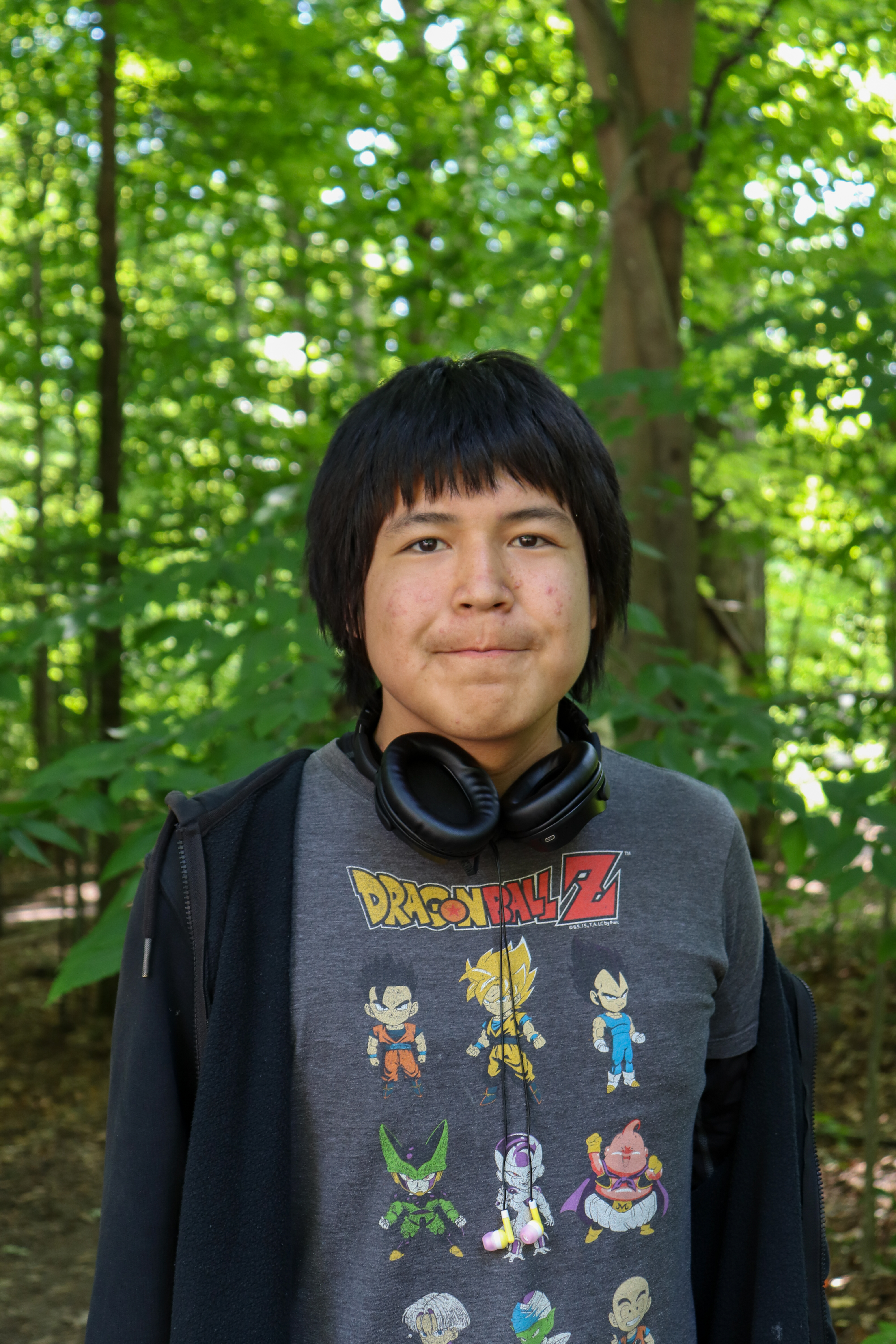 Hi my name is Ben. 

I'm from Colville Lake in the Northwest Territories and I'm 16 years old. My placement is in bear river First Nations in Nova Scotia. My host mom is Holly Meuse and my host brothers Brock, Cruizer, and Jesse. I have volunteered at a community center, band office, fire hall and a carnival. 

My host buddy and me have been going to a mall, a Virtual Reality stop, an escape room, rafting and mud sliding. My favourite part of the summer has been being with my mom when she visited. 

I had never done an escape room or rafting before. I'm excited to see everyone at orientation. 

Thank you for reading my blog.