We cannot understate how the contributions from our funders and stakeholders this year and in years past have helped NYA bring out the best in youth across the north. They have helped generate positive momentum, and develop young leaders who are leading the way for the next generation. We are certain NYA can demonstrate good value for the investments made and that going forward working together we can help change lives, develop amazing opportunities and programming, help northern youth achieve excellence, and live healthy, happy, and prosperous lives.
2019 Funding Partners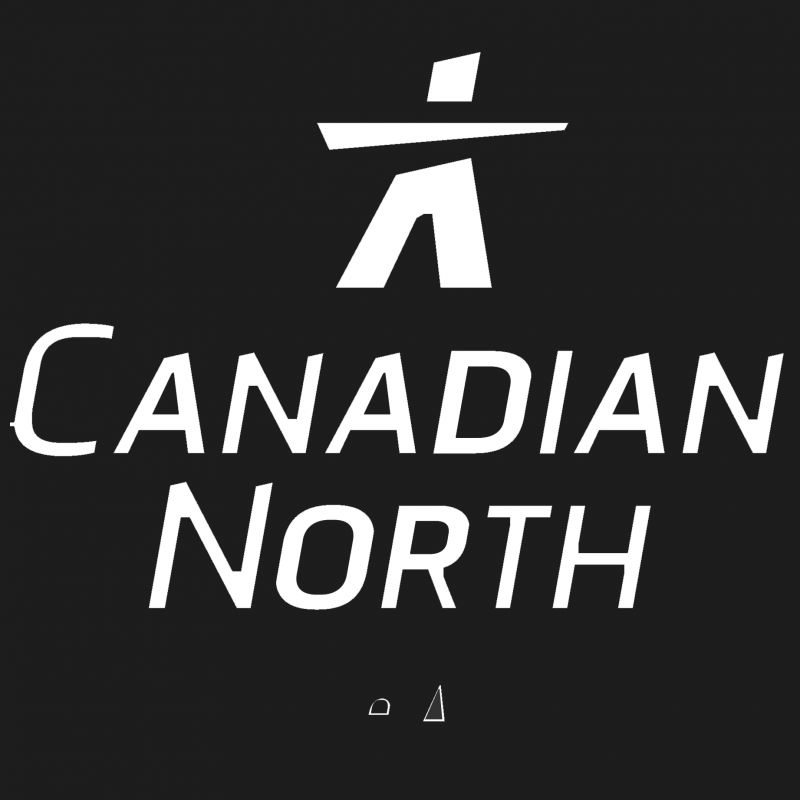 Canadian North
Canadian North has been a significant and constant supporter of Northern Youth Abroad for more than 20 years. By providing both discounted and complimentary travel Canadian North allows NYA to serve more youth every year. Canadian North's contributions have provided more than one million dollars in value to NYA through sponsorship.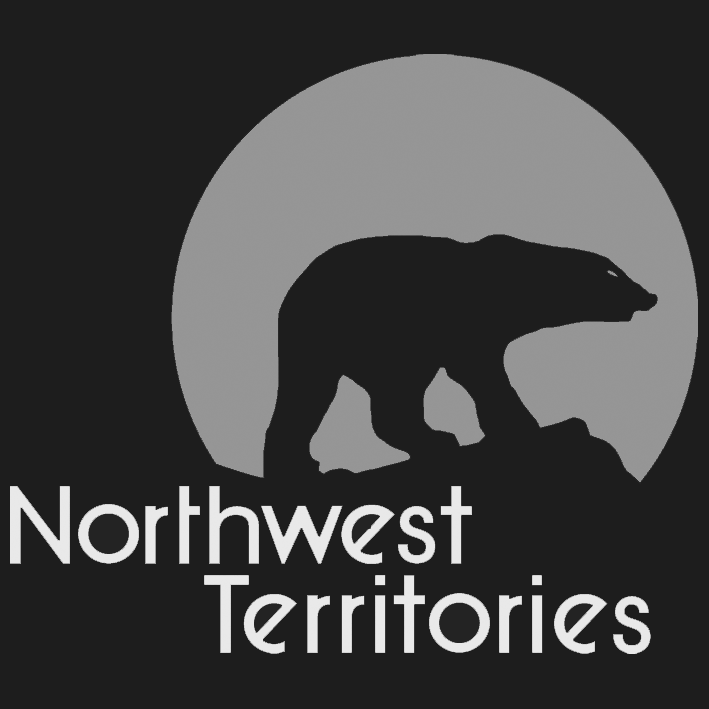 Government of the Northwest Territories
The Government of the Northwest Territories is a longtime partner of NYA initially playing a key role in supporting the pilot programs for both the Nunavut Youth Abroad Program in 1998 and the pilot expansion to the NWT in 2005 and since providing ongoing funding and support to NYA's Programs and Participants. Funding is provided through the Department of Municipal and Community Affairs, and the Department of Education.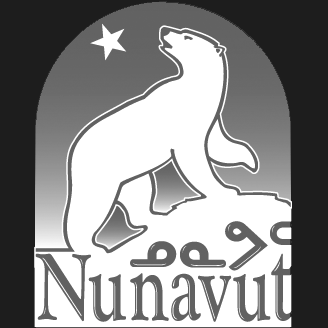 Government of Nunavut
The Government of Nunavut has provided considerable support to Northern Youth Abroad throughout our history. Funded through both the Department of Education and the Department of Culture and Heritage, support is provided to NYA's Canadian and International Programs and has been pivotal in NYA's ability to serve its more than 230 Nunavummiut Participants.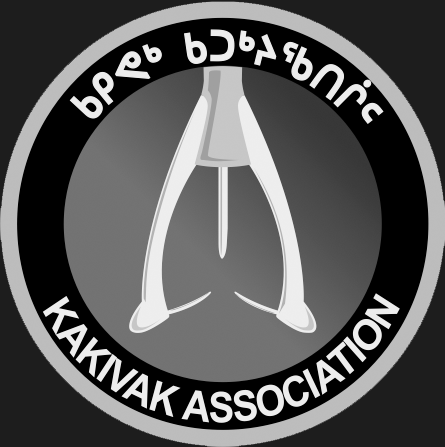 Kakivak Association
Kakivak Association has provided support to participants from the Qikiqtani region for over two decades. This investment is made through the Inuit Career Promotion and Awareness Program and contributes to the development of Participants job skills and employment readiness.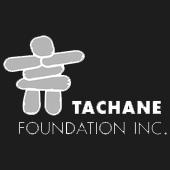 Tachane Foundation
The Tachane Foundation is a charitable foundation set up by the Sutherland Family. Its focus for giving is Canadian Indigenous initiatives and youth development. Tachane has been an NYA funding partner since 2014.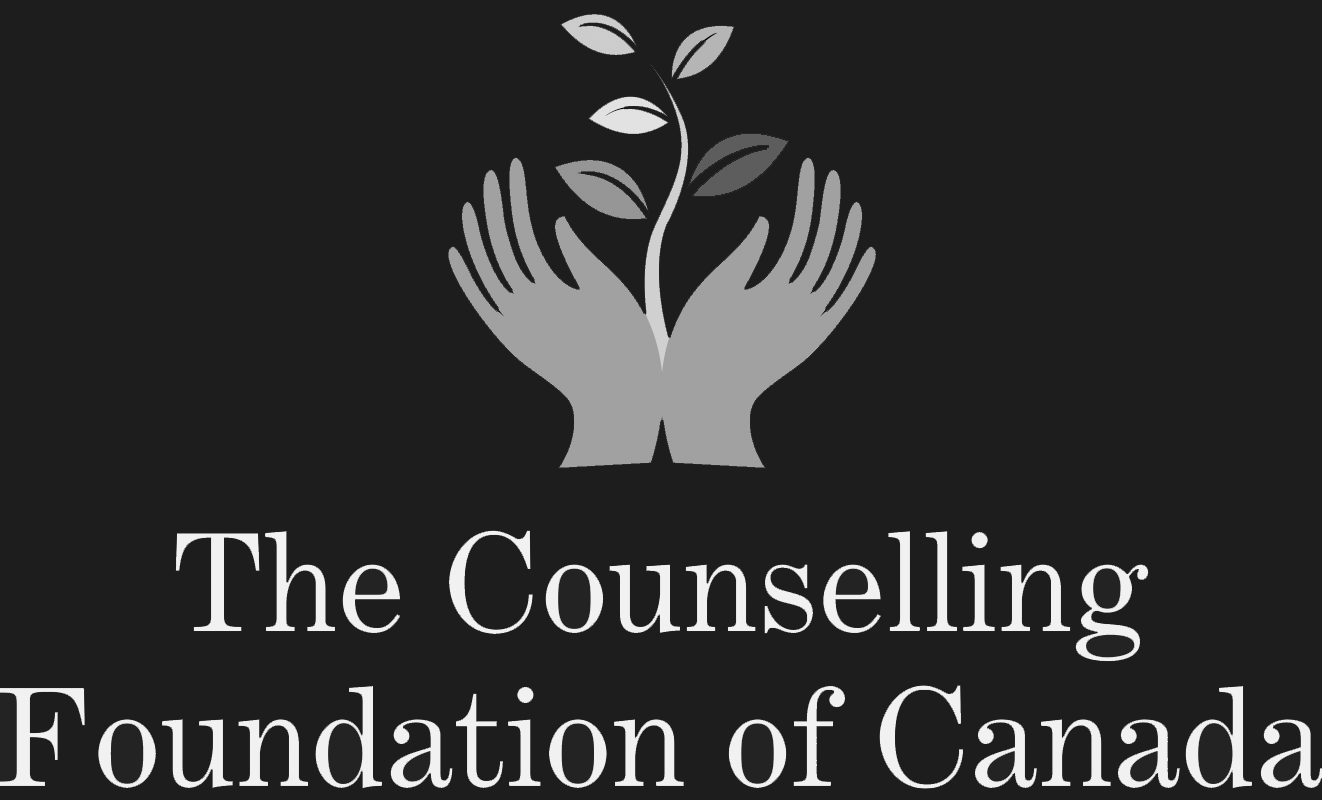 Counselling Foundation
The Counselling Foundation of Canada is a private foundation, which champions learning and career development to help Canadians nurture the gifts and talents within themselves. The Counselling Foundation has generously supported the NYA Next Program since 2017.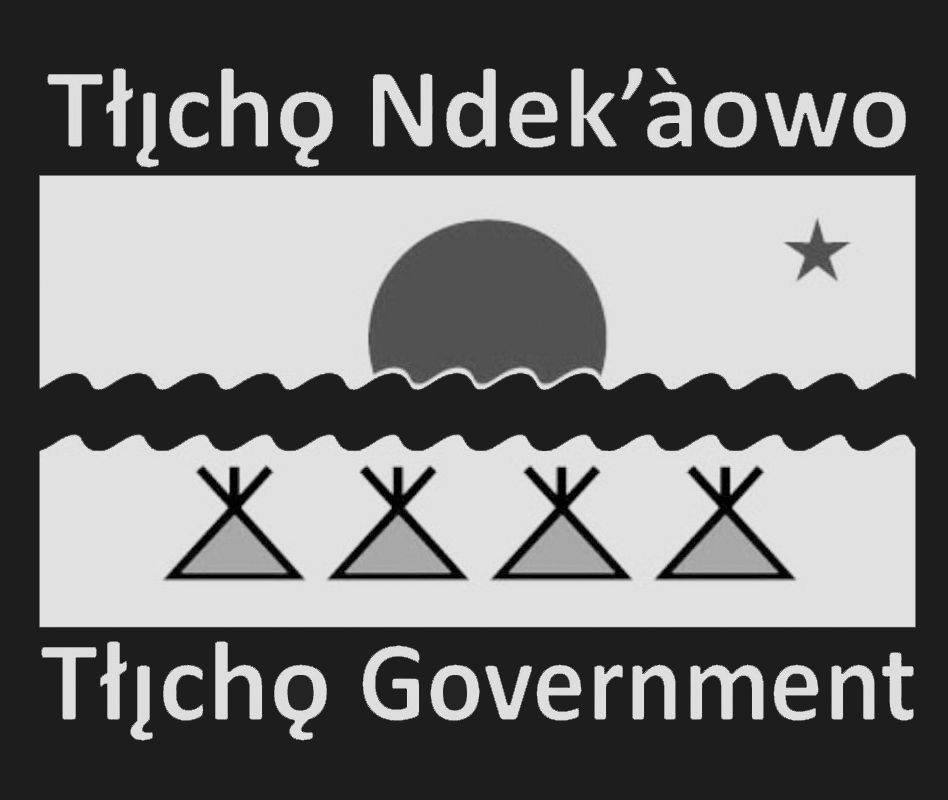 Tłichǫ Government
The Tłı̨chǫ Government has supported Participants from the four Tłı̨chǫ communities for several years. As the governing authority within Tłı̨chǫ Lands, the Tłı̨chǫ Government has the power to pass laws, enforce its own laws, delegate its powers and authority, and establish the structure of Tłı̨chǫ Government and its internal management. By supporting NYA Participants the Tłı̨chǫ Government is investing in the development of young leaders throughout the region.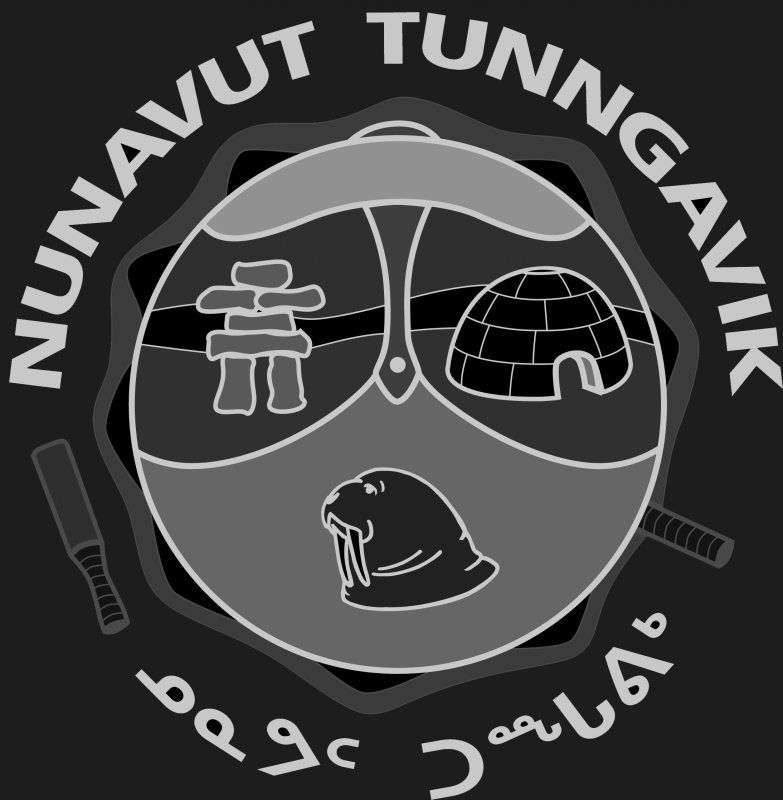 Nunavut Tunngavik Inc.
Nunavut Tunngavik Incoporated (NTI) is the organization which coordinates and manages Inuit responsibilities set out in the Nunavut Land Claims Agreement (NLCA) and ensures that the federal and territorial governments fulfill their obligations.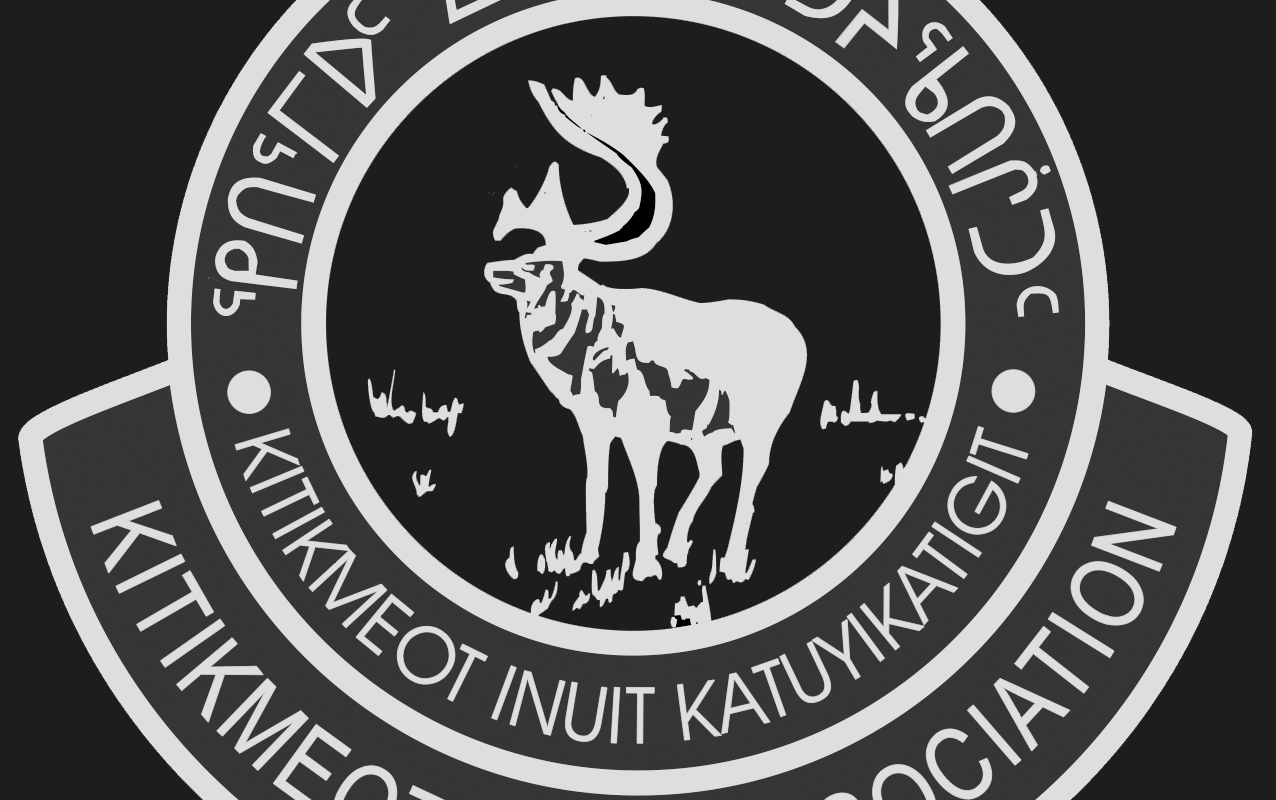 Kitikmeot Inuit Association
The Kitikmeot Inuit Association has provided support to Northern Youth Abroad for more than a decade, as an investment in Participants from all across the region. As a birthright development corporation representing and benefiting the Kitikmeot Inuit of Nunavut their mandate is "To represent the interests of Kitikmeot Inuit by protecting and promoting our social, cultural, political, environmental and economic well-being".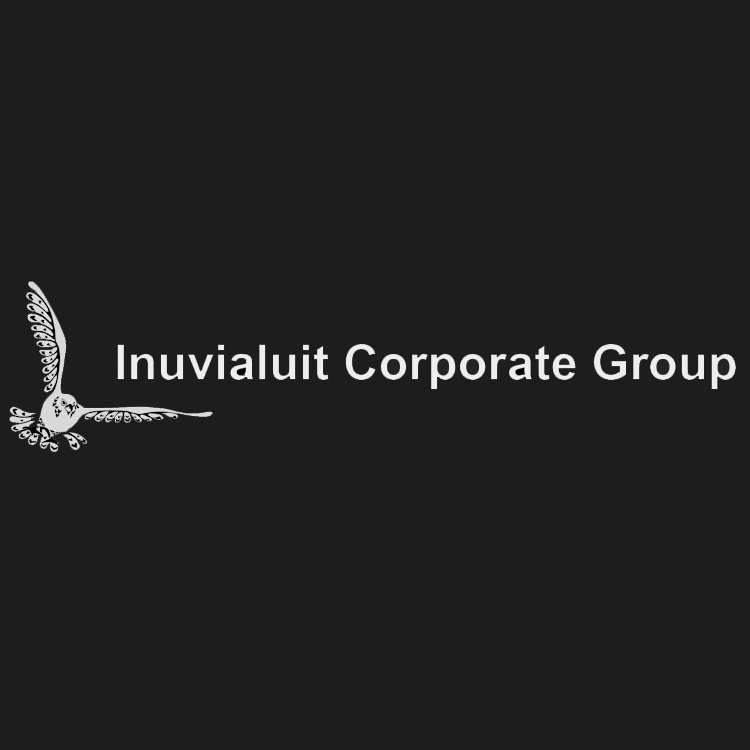 Inuvialuit Regional Corporation
Inuvialuit Regional Corporation (IRC) represents the collective Inuvialuit interests in dealings with governments and the world at large. IRC's goal is to continually improve the economic, social and cultural well-being of the Inuvialuit through implementation of the IFA and by all other available means.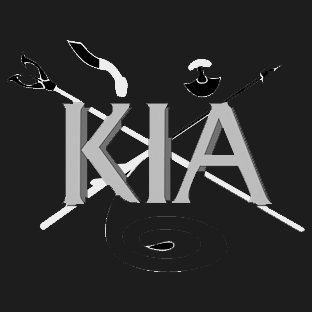 Kivalliq Inuit Association
The KIA mission is to represent, in a fair and democratic manner, Inuit of the Kivalliq Region in the development, protection, administration and advancement of their rights and benefits as an aboriginal people; as well as to promote their economic, social, political and cultural well-being through succeeding generations. KIA's support of NYA is an investment in the future workforce of the region.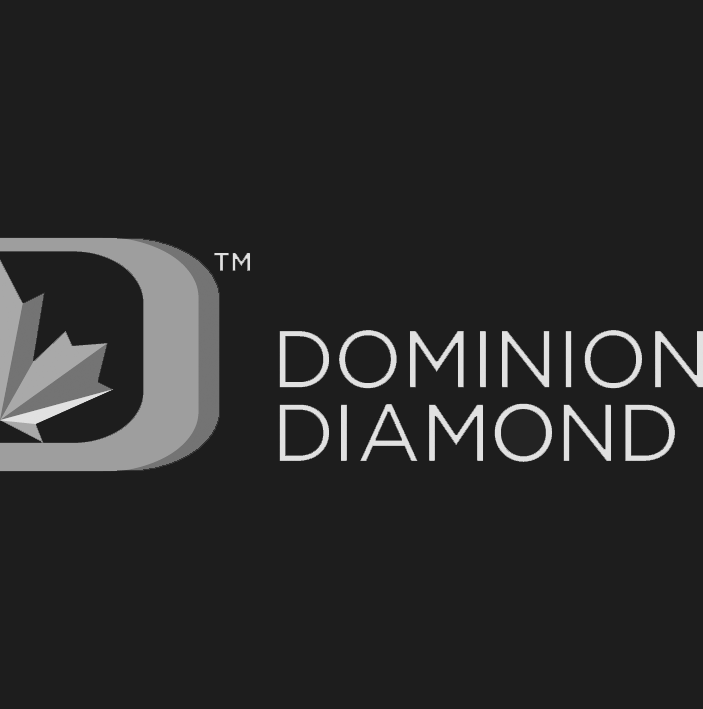 Dominion Diamond
Dominion Diamond Corporation is a key contributor to NYA, and has been a committed partner for several years. As a Canadian diamond mining company with ownership interests in two major producing diamond mines situated approximately 200 kilometres south of the Arctic Circle in Canada's Northwest Territories, the Company operates the Ekati Diamond Mine, and also owns a 40% stake in the Diavik Diamond Mine.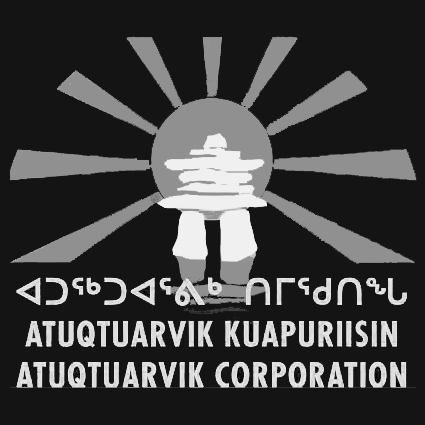 Atuqtuarvik Corporation
Atuqtuarvik Corporation is an Inuit investment company that was incorporated in 2000 to ensure direct Inuit participation in major economic opportunities in Nunavut. The Corporation plays a key role in business development in Nunavut by providing risk capital and assisting Inuit businesses in leveraging funds from other sources.
Atuqtuarvik Corporation has been a funder of NYA since 2017 and continues to sponsor our Nunavummiut Participants.
Akaitcho Territory Government
The Akaitcho Territory Government (ATG) represents the collective social, political, cultural, environmental and economic interests of its constituent First Nations. ATG continues to sponsor NYA Participants from the region.
The ATG exists to assist Akaitcho communities as they develop the self-sufficiency required to realize their individual and collective future goals and objectives. Its prime function is to facilitate and coordinate the transitional efforts of its members as they move toward meaningful First Nation governance.
Government of Canada
The Government of Canada helps fund NYA through the Department of Culture and Heritage, International Experiences Canada, and Canada Summer Jobs.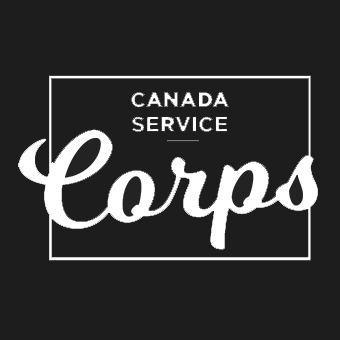 Canada Service Corps
The Canada Service Corps funds our Northern Youth in Service program. The program launched in 2019 and has allowed 25 youth from Nunavut, the NWT, and Yukon to develop and carry out projects in their own communities.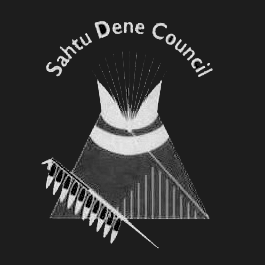 Sahtu Dene Council
The Sahtu Dene Council has supported Participants from the Sahtu Region since NYA expanded to serve youth in the NWT in 2005. Through this, more than 42 Participants have completed one or more of NYA's core programs. The Sahtu Dene Council/ Sahtu Secretariat Inc is the coordinating body for seven land corporations with the mandate to ensure the implementation of programs and services under the land claims agreement for the benefit of the Sahtu people.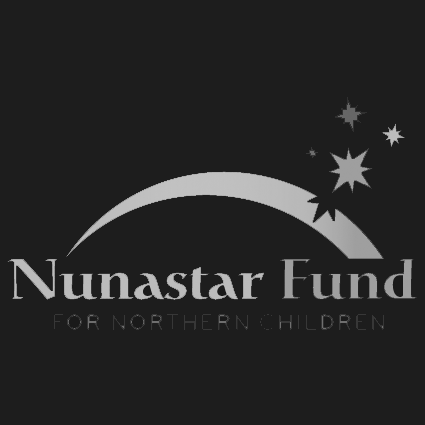 Nunastar Fund for Northern Children
Nunastar Properties Inc. has been an active corporate citizen in Canada's North for over 40 years. In 2009, they introduced the Nunastar Fund for Northern Children which is a $1.725 million endowment fund dedicated to "the health, education and well-being of children and youth in Northwest Territories and Nunavut".
NYA began receiving support through this fund in 2014.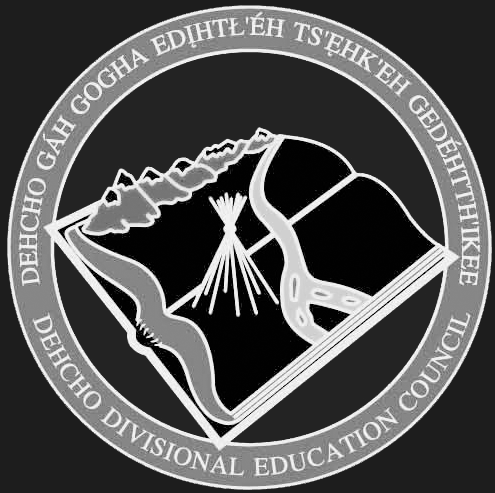 Dehcho Divisional Education Council
The Dehcho Divisional Education Council is responsible for implementing education for students in the Dehcho region of the Northwest Territories and operates schools in each of the region's eight communities. NYA has received support from the Dehcho DEC in the majority of years that the organization has offered programs in the NWT.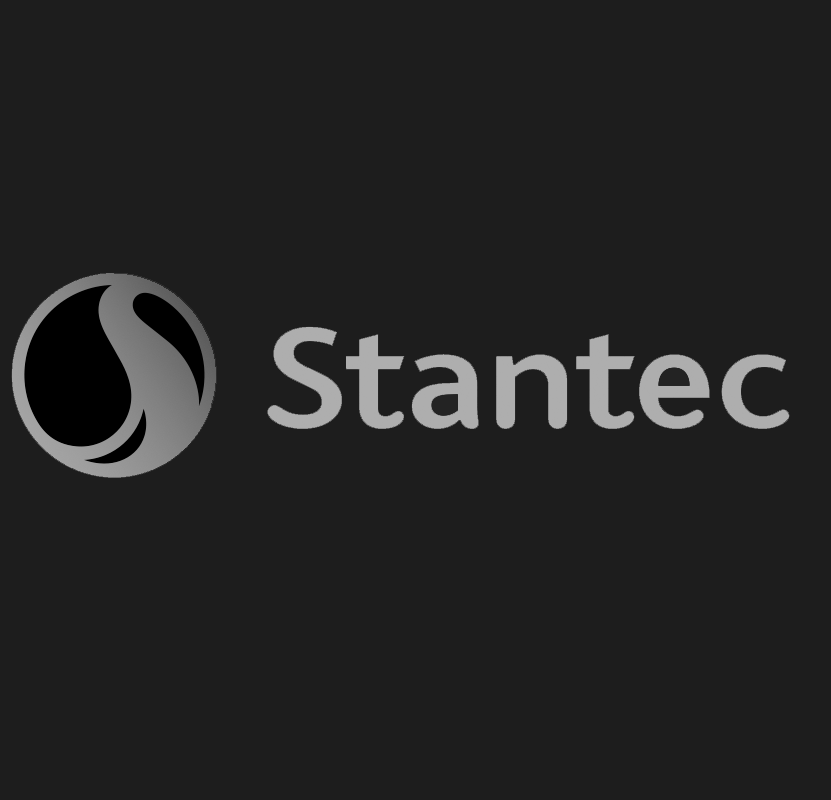 Stantec
Specializing in buildings, energy and resource, and infrastructure, Stantec is a company offering professional consulting services in planning, engineering, architecture, interior design, landscape architecture, surveying, environmental sciences, project management, and project economics. Through community engagement initiatives including donations, sponsorships, and volunteering, Stantec connects with communities to help strengthen them in meaningful ways.