On March 15th, twenty students from across Nunavut and the Northwest Territories began a 16-week bridging program with Camosun College. The students formed two groups – one with students joining remotely from their home communities, while ten gathered in Fort Providence, NWT to learn together from there.
Students are taking foundation courses in English, Math, Biology and Exercise Science while also having the opportunity to form a community of learners from the North. This program is an initiative of Northern Compass, in partnership with Northern Loco, Camosun College and NYA and basically came to be from the opportunities available to develop remote programming during the Covid 19 pandemic.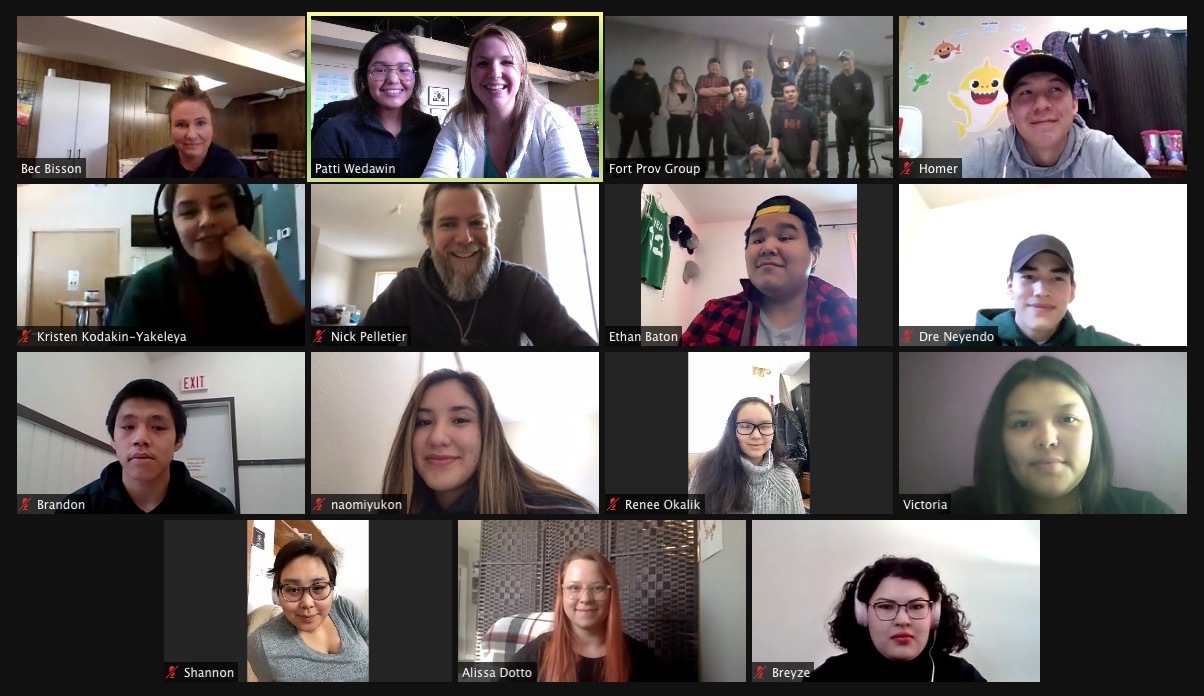 Over the past 3 weeks, the students have been working hard, learning lots, and getting to know each other. They have been doing virtual science labs, online lectures, fitness classes, and are taking part in social activities. Students in Fort Providence have also gone out on the land for a weekend, gone skating and skiing, and played sports together.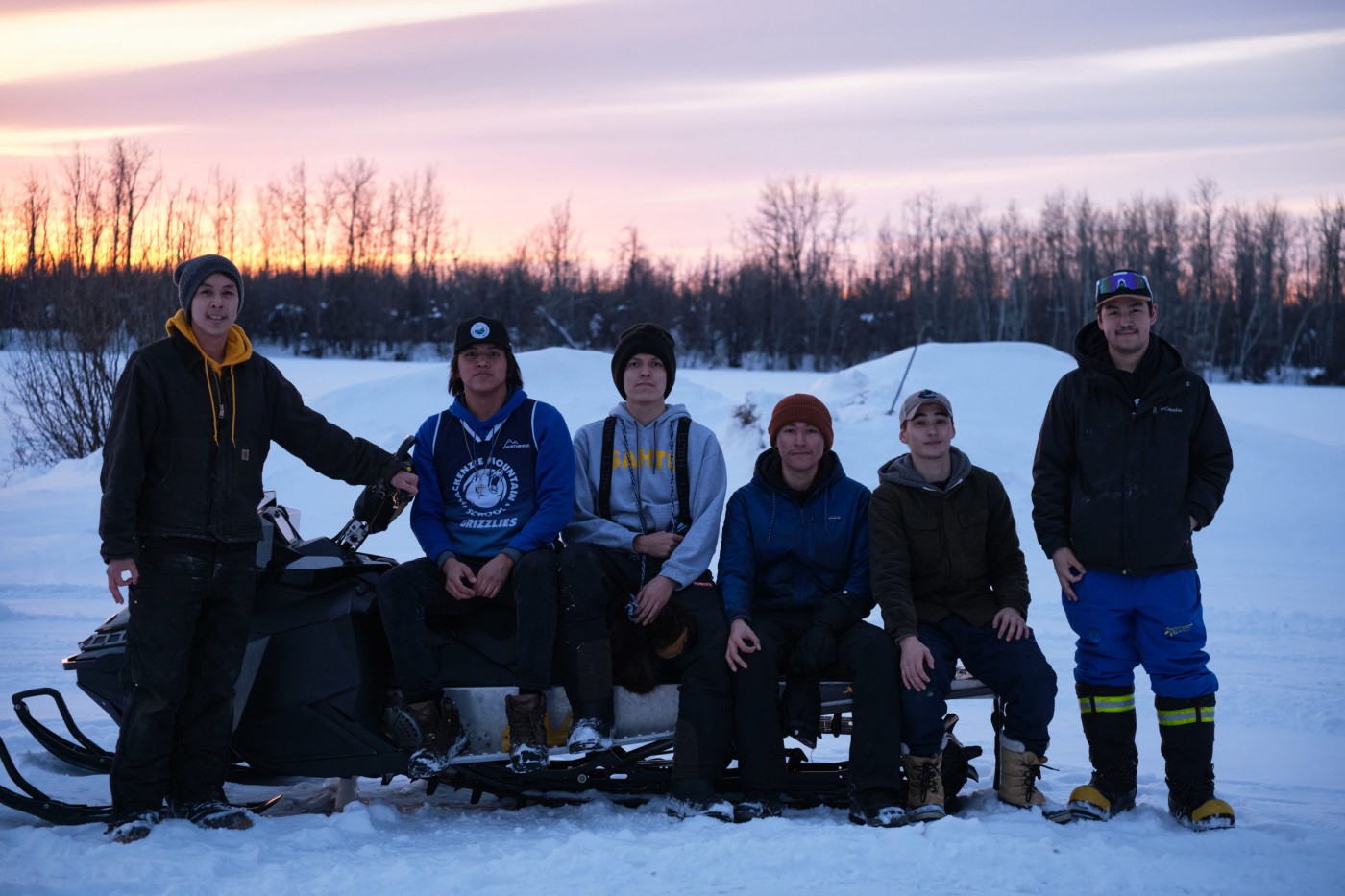 What some of our students have said so far about the program
This program has helped me getting closer to get to my goals to civil engineering, this program has helped me upgrade my school curriculum. It has been wonderful meeting new people.

Nathan, Pangnirtung, NU
All these opportunities I'm taking in, is making me feel very confident about my future!

William, Fort Liard, NWT
I am really enjoying this program. This is a gateway to going into college and a great way to meet new friends.

Shannel, Fort Providence, NWT
I'm learning a lot. Starting to understand my needs and what I have to do

Brandon, Naujaat, NU
I chose this program to gain more experience and encouragement. I hope to learn more during this course. I'm also having fun learning, this is a really good program and I'd like to thank everyone for being supportive.

Shannon, Kugaaruk, NU
Join us in celebrating their great start in the program and in wishing them success in the rest of their studies!