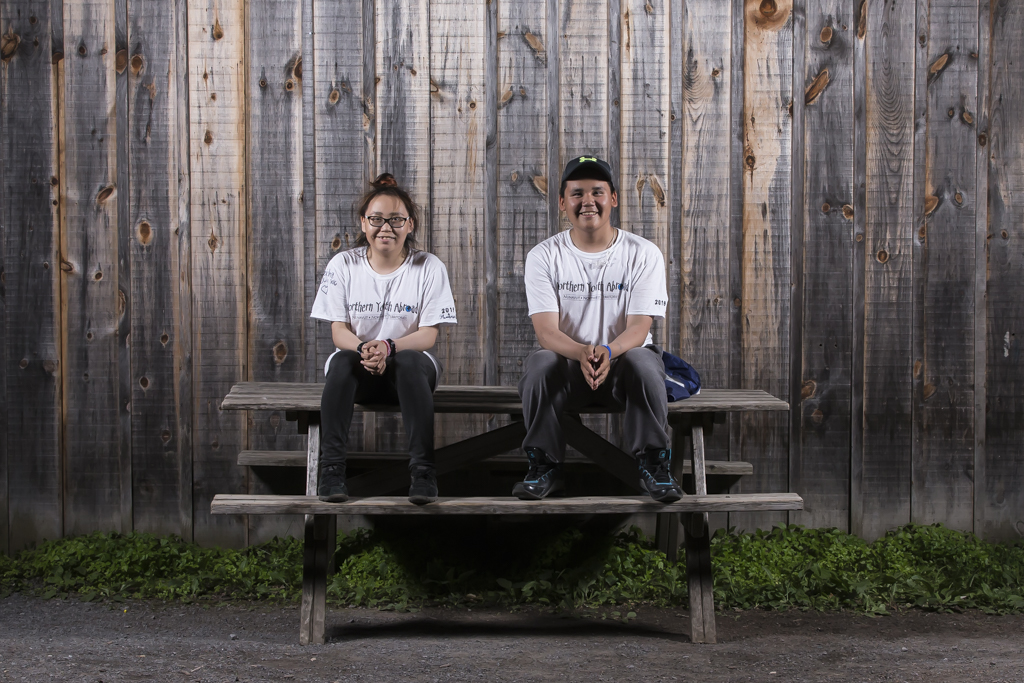 Every summer, each NYA Canadian Program Participant receives an NYA Placement Kit. It includes everything they need to start the summer off right.
Having something as simple as a new toothbrush and backpack for their own can make the whole NYA experience start on the right foot.
Each Placement Kit is invaluable, and NYA is asking for your help! You can support NYA Participants directly by donating to the NYA Placement Kit fund. While each Kit costs around $50, any amount can go directly to these supplies. Find out more or donate below.
One Placement Kit Includes
NYA Tshirt
NYA Sweater
Water Bottle
Shampoo & Conditioner
Body Wash
Toothbrush & Toothpaste
Deodorant
Journal
Use a Facebook Fundraiser
If you have already donated or are unable to donate to the Placement Kit Fund, consider creating your own Facebook Fundraiser in support of NYA. It is a great way to ask your network to support NYA on your behalf and can be a great idea for your birthday or milestone. All funds go directly to NYA through PayPal, and if you message us we can be sure that the funds go specifically to Placement Kits (or any other part of the organization!).