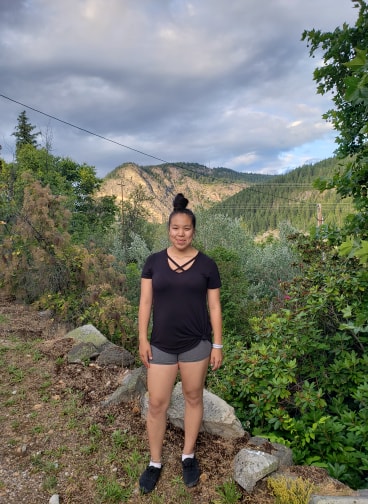 Hi, my name is Marina.
I'm from Qikiqtarjuaq, Nunavut. I am a participant in the NYA Canadian Program 2019. My work placement is at Doukhobor Museum.
I've met kind people there they're so welcoming. I love it when they show me how lovely they are. When I learned about Doukhonor's it makes me want to keep my culture alive. My host parents are amazing to be around. I had a lot of fun going to other places and go hiking, swimming and many more.

I can't thank enough to Northern Youth Abroad for giving us this opportunity to experience here in down south with amazing people.

~Marina