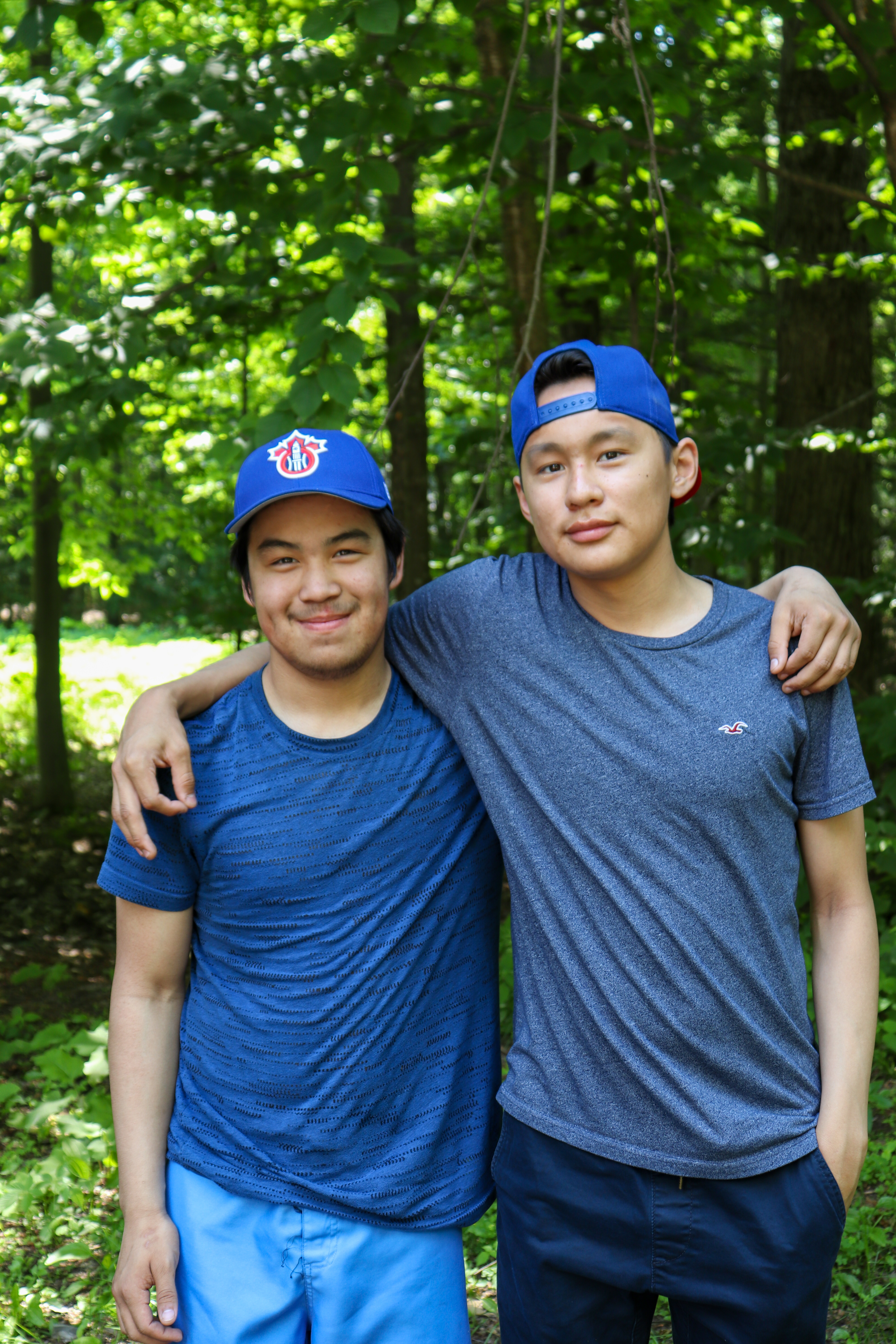 Hey, my name is Nathan Maniapik, I'm 17 and I'm from Pangnirtung, Nunavut. My buddy's name is Lutie Kaviok and we're placed in Ottawa with two other participants. I am one of many participants from the 2019 Northern Youth Abroad (NYA) group.
I'm on the Canadian Program and my work placement is at a day camp called 'Winners Day Camp'. I've met pretty awesome people there and I love working there. My host parent and her family are great to be around! They've welcomed me so much, I've tried lots of new foods because of them. The best one yet right now I would say is the ghost pepper. Yeah, it was pretty hot obviously. My host mom has planned so much for us and I'm so excited to do activities with her and my buddy Lutie Kaviok. So far, I've been to Montreal and we're planning to go to Toronto next week from now. Hopefully, I will go to Canada's Wonderland and Niagara Falls. I've noticed that the weather is different in the North and South. It's way hotter here in Ottawa than it is back home in Pang.
There was one day my host family and I went to their cottage. It was beautiful there. We went canoeing and swimming. We ate dinner at the cottage with my host mom's brother and her nephew. It was pretty awesome. I'll be back home in a couple of weeks and I've met the most amazing people here with NYA. The staff of NYA, the participants and I became a family in just under a week, and I truly love all of them. People in my placement area became one of my family too.
If you want to join or participate in NYA, I strongly suggest that you do. You'll find the best people in your life, you'll find a family and an adventure. And yeah it can be hard sometimes with homesickness with friends and family, but the staff and participants will be there for you like nobody else, so stick with your friends and family (NYA family and actual family) because life can be beautiful. You CAN do it!!