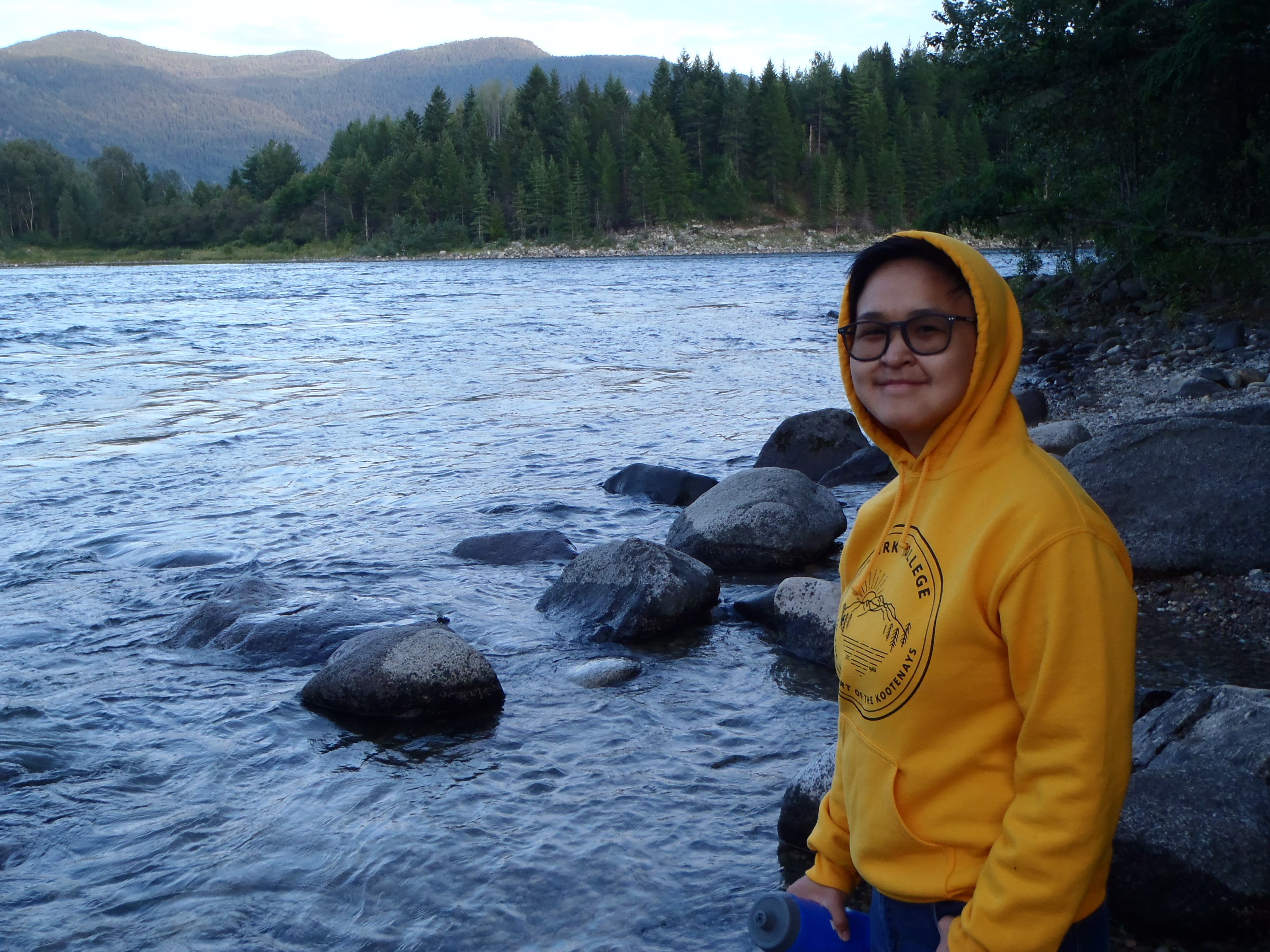 My name is Sheba Nattak I am 16 years old and I live in Baker Lake, Nunavut. I'm a part of this years 2019 Northern Youth Abroad program. I'd like to say a big thank you to the NYA staff and my community for their support for helping me in this program.

My host parents are John and Lisa Sloot. They've brought us Swimming, shopping, hiking and much more over the past few weeks which was awesome. We've tried different kinds of food that were delicious, my favourite place that we've been to was The Black Rooster. This summer has been the best experience with my host family and my work placement so far.

My work placement is the Doukhabor Museum, the one main thing I do there is gardening which is unexpectedly fun for me.
This is my blog for this summer and I hope you enjoyed it.

Sincerely, Sheba Nattak