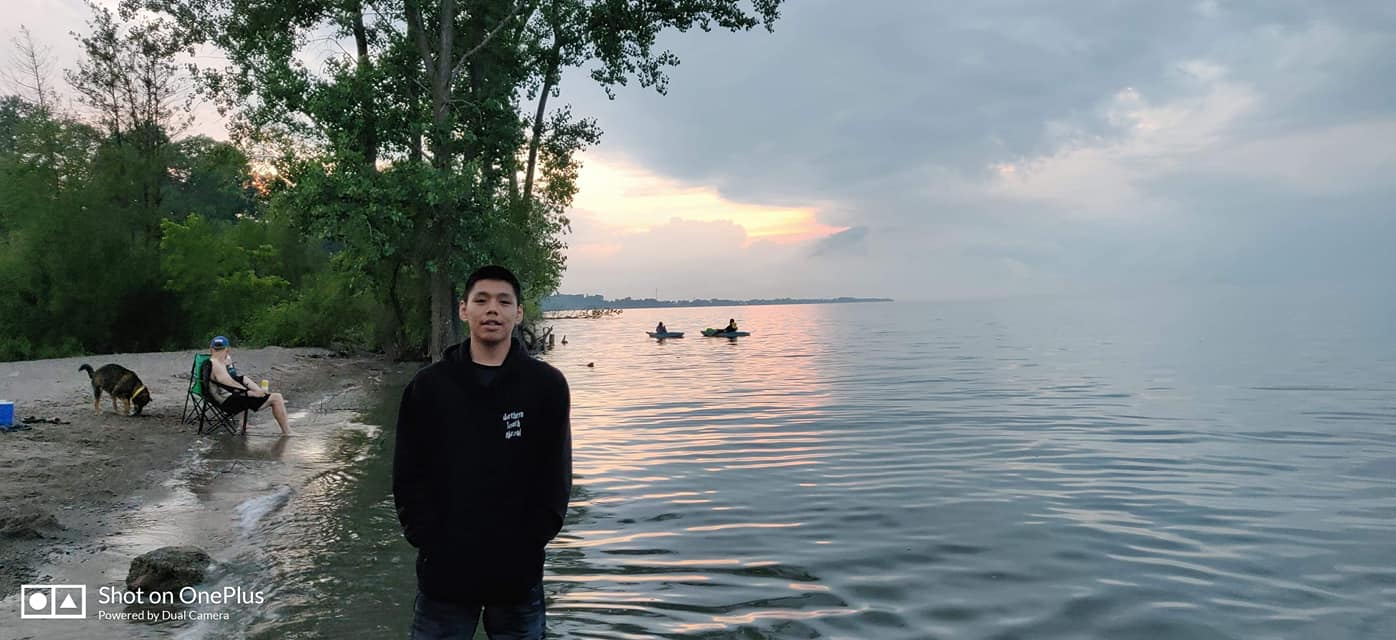 My placement is in Beamsville Ontario, it's about 2 hours to Toronto and about half an hour to Niagara falls, Beamsville is on the south side of lake Ontario.
We spent a day in Toronto, in the morning we visited the CN tower, my favourite part was the glass floor jumping up and down and the elevator going 15 mph. The view from the top was surprising and the people on the ground looked like ants, after the CN tower we went sailing. 

So far in the program I went to Niagara falls with my host family at day time and with Rebecca and Sean at night time. What I did like was seeing the falls, you could feel the mist and hear the falls, what I did not like was the crowds and cars. At night time the falls had colored lights and fireworks.

We also went to Canada's wonderland. The Bat was the first roller coaster I went on and it goes backwards, the Yukon Striker is the brand new roller coaster just opened this year, it has a 90o drop and it goes 130km/h. The scariest part on Yukon Striker was the drop. The leviathan was my favourite roller coaster because it was scariest and longest. I didn't like the Time Warp because you had to hold on really tight.

Thanks for reading!