Written by Hayley Totalik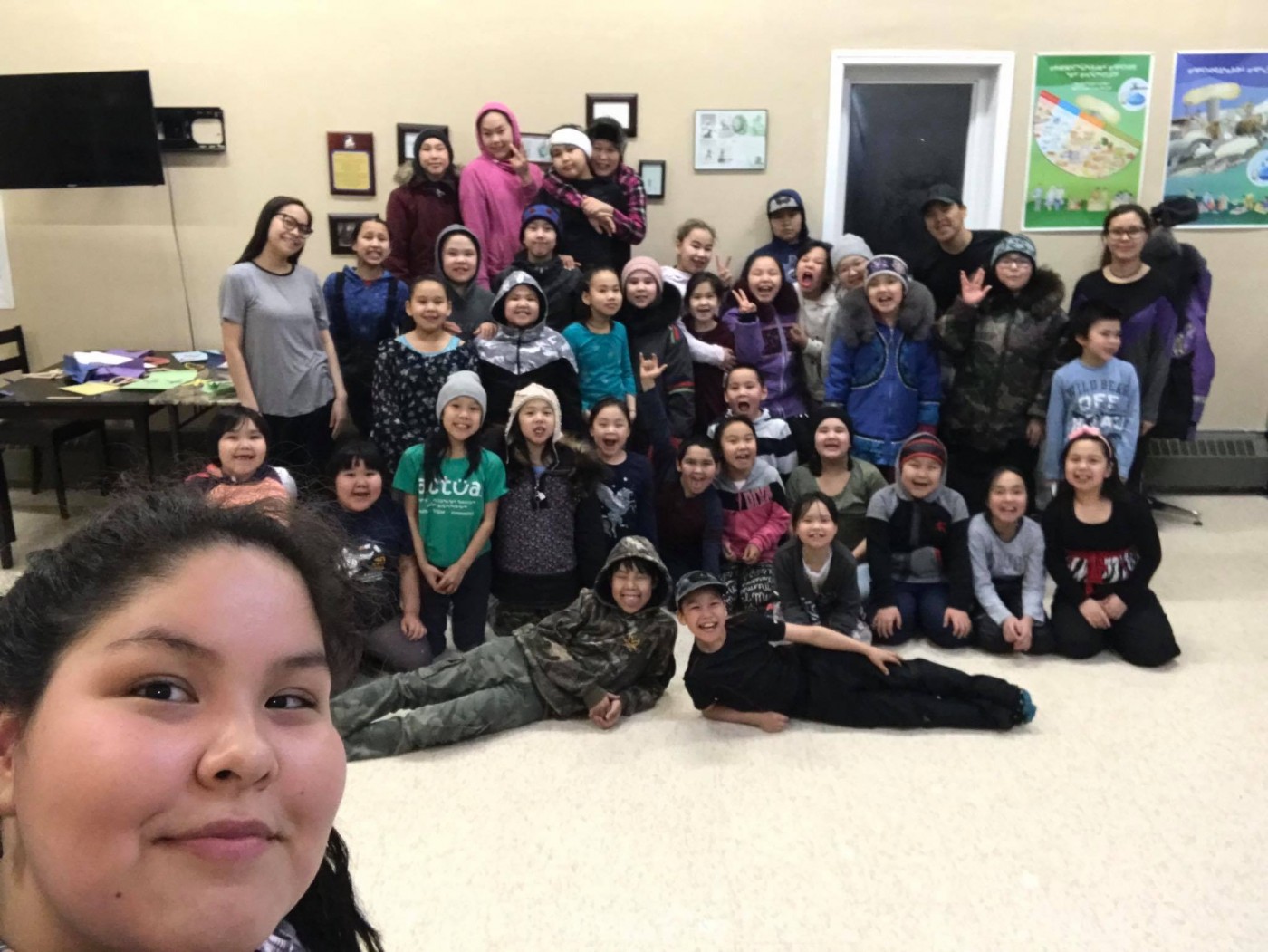 Hello, my name is Hayley Totalik and I'm from Taloyoak, Nunavut. I'm a new high school graduate and I'm currently working with Northern Youth Abroad. I also participated in NYA's Canadian, Next, International, and Northern Youth in Service programs. NYA is a non-profit organization that offers youth from the north many great opportunities such as travel, work, and volunteer experiences.
I was inspired by a young lady name Tasha Tologanak to start this School Bag Project. She gave children backpacks with school supplies last year to the students in Cambridge Bay and I thought it was a clever idea.
This is important to me because I know that all these remote communities struggle with outrageous costs of transportation and food prices, I see and know that struggle to get something so basic at a reasonable price. I'd like to give back to my community and Gjoa Haven by offering students school bags full of supplies for this upcoming school year. I know that these packages will allow the youth of Netsilik and Quqshuun Ilihaqvik an easier and more efficient school year in this time.
As we grow it can be a struggle to be a leader because many people face challenges that affect their motivation to make a change. On the positive note, it can also be very rewarding to challenge yourself and to have words said like "I did it" and "It happened because of me". I do it to see all the bright smiles and so that they know anything is possible if you work hard. I didn't have many role models growing up and thought a lot of things were out of my league because I come from such a small town. I want children to believe that they don't have limits, and that it's possible to achieve your dreams.
You can donate to my project Go Fund Me at https://www.gofundme.com/f/school-bag-project, or help me spread the word by sharing this blog!
Thanks for reading
Hayley