Want to get involved with NYA? Each year, NYA relies on hundreds of volunteers who support our participants in many different capacities and make our programs possible. Learn about the current opportunities and how to get involved below!
Thank you to all of
our amazing Volunteers!
Sign up to be a volunteer
Use this link below to indicate an interest in volunteering with NYA. We will email you upcoming volunteer opportunities based on your preferences.
Sign Up
Community-Based
Mentors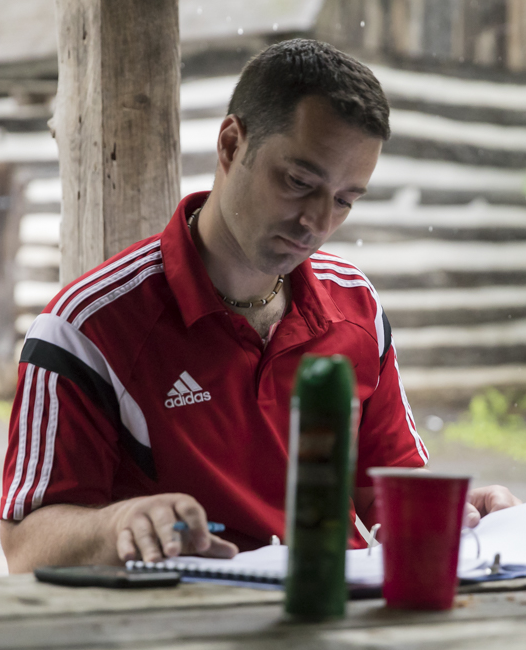 Each Participant selects an adult in their community to serve as a Mentor. The Mentor helps their Participant work through assignments and activities, encourages him/her through moments of doubt, tracks required volunteer hours, connects the student to alumni or other community members who help them prepare, and communicates with the NYA Staff in times of need. This year NYA will have over 80 Mentors in Nunavut and the NWT.
Mentors are often high school teachers and community leaders in the north, as well as NYA Alumni. Community members interested in becoming Mentors are encouraged to promote NYA to youth in their community in the fall and assist interested youth with their applications. Ultimately the choice of who their mentor is up to the participant however, anyone who knows a current NYA Participant can offer to support and assist them in their preparations.
Committee Members
NYA uses a number of volunteer committees to assist with participant interviews and selection, as well as host family selection. These committees usually comprise individuals with northern experience and youth experience.
Canadian Program
Facilitators
Facilitators play a key role during NYA's Orientation in July and Re-Orientation in August, where they lead sessions to prepare Participants for their summer placements. These sessions cover topics like coping with homesickness and culture shock, cross-cultural communication, workplace expectations, leadership, and many others. Facilitators volunteer two weeks of their summer to stay onsite with the Participants and Staff and make an invaluable contribution to NYA.
NYA's Facilitators are frequently northern educators, Alumni and Board Members, however, new perspectives and talents are always welcome.
Host Families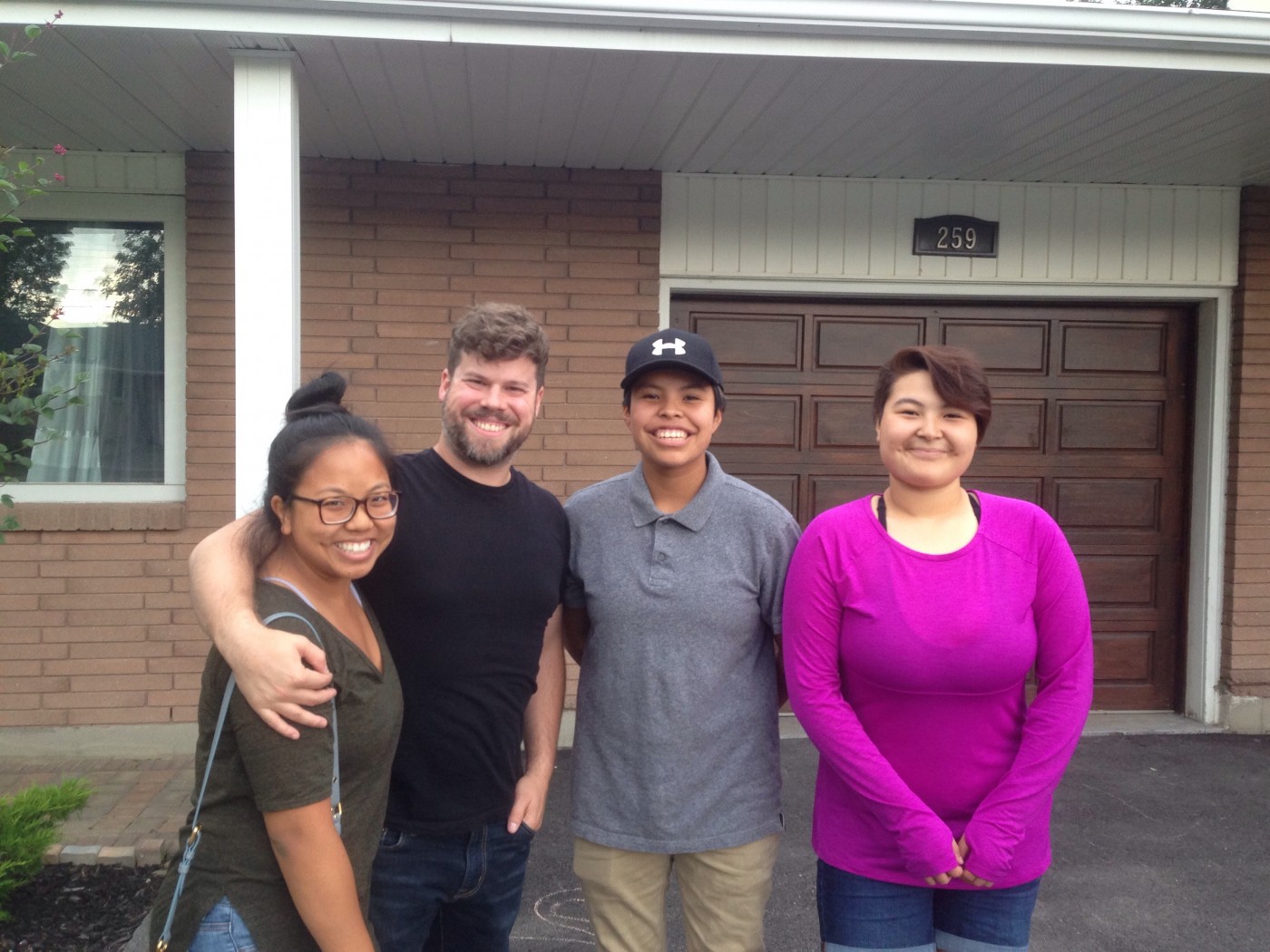 Host Families are volunteers across southern Canada who welcome two youth into their homes for five weeks in the summer. They provide a home base for participants while they are challenged to live out of their comfort zones in order to gain experience, skills and personal growth. Host Families provide not only room and board, but the unique experience of living within a family in southern Canada, facilitating cross-cultural exchange and personal development, as well as providing a caring and supportive environment in which the participants can succeed on the program.
NYA seeks applications for Host Families in February/March each year to host a pair of youth for 5 weeks in July and early August.
Volunteer Work Placements
During the summer placement, each NYA Participant in the Canadian Program volunteers at a workplace in their host community in order to gain new skills, earn high school credits and acquire work experience in a field related to their personal interests. Work Placement Supervisors are responsible for training the participant placed with them, helping them integrate into the team, adapt to their daily routines, and take on more responsibility throughout the placement. Work Placements commit to taking on the participant for 35 hours a week, Monday to Friday for 5 weeks in July and early August.
Work Placements are arranged by NYA Staff in May and June once the host communities are determined.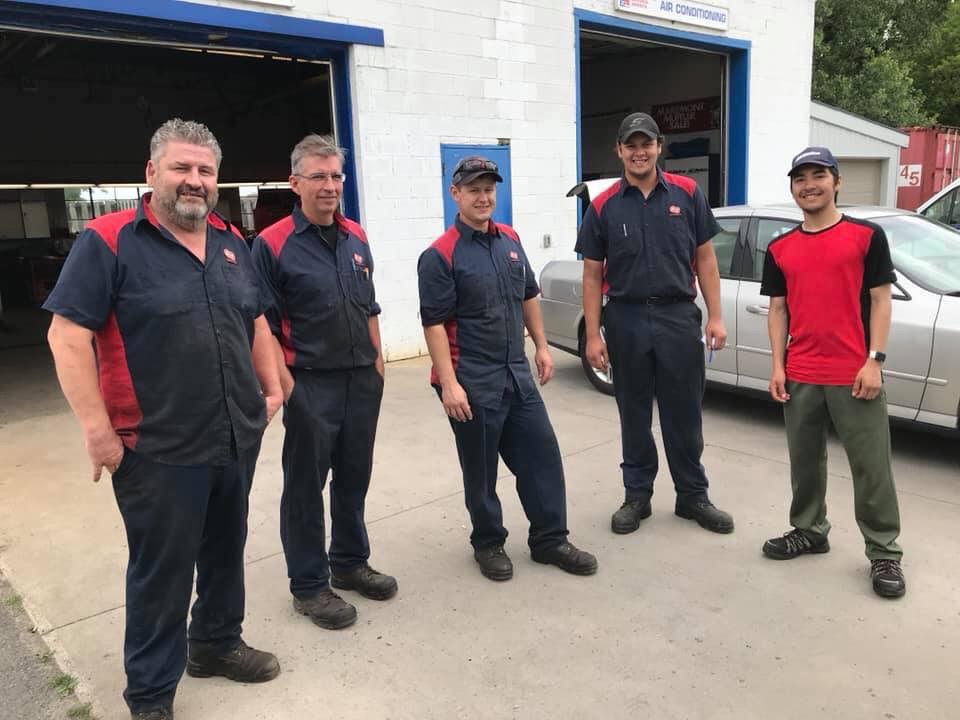 Group Leaders
Group Leaders chaperone the International Program Participants on their travels abroad. These volunteers give 7 weeks of their summer in order to facilitate a safe, fun, and productive experience for the team, provide leadership, manage finances, keep the group on track, and ensure they achieve their objectives. Keep an eye on our social media if you are interested in Group Leading the International Team!
Outstanding Volunteer Award
The Outstanding Volunteer Award is presented to volunteers that offer their time and skills to the organization in a variety of ways that often include working directly with NYA Participants. Facilitators, Group Leaders, Mentors, and Host Families are some of the volunteers who have been recognized with this award for the dedication they have shown to Participants, and the positive impact they have made in their lives. The Outstanding Volunteer Award is also presented with an NYA Builder designation to individuals who have been instrumental in the creation, maintenance and growth of the organization. Recipients of this award include individuals who have dedicated years to the improvement of Northern Youth Abroad and who have made a lasting positive impact on the governance, direction and success of the organization.