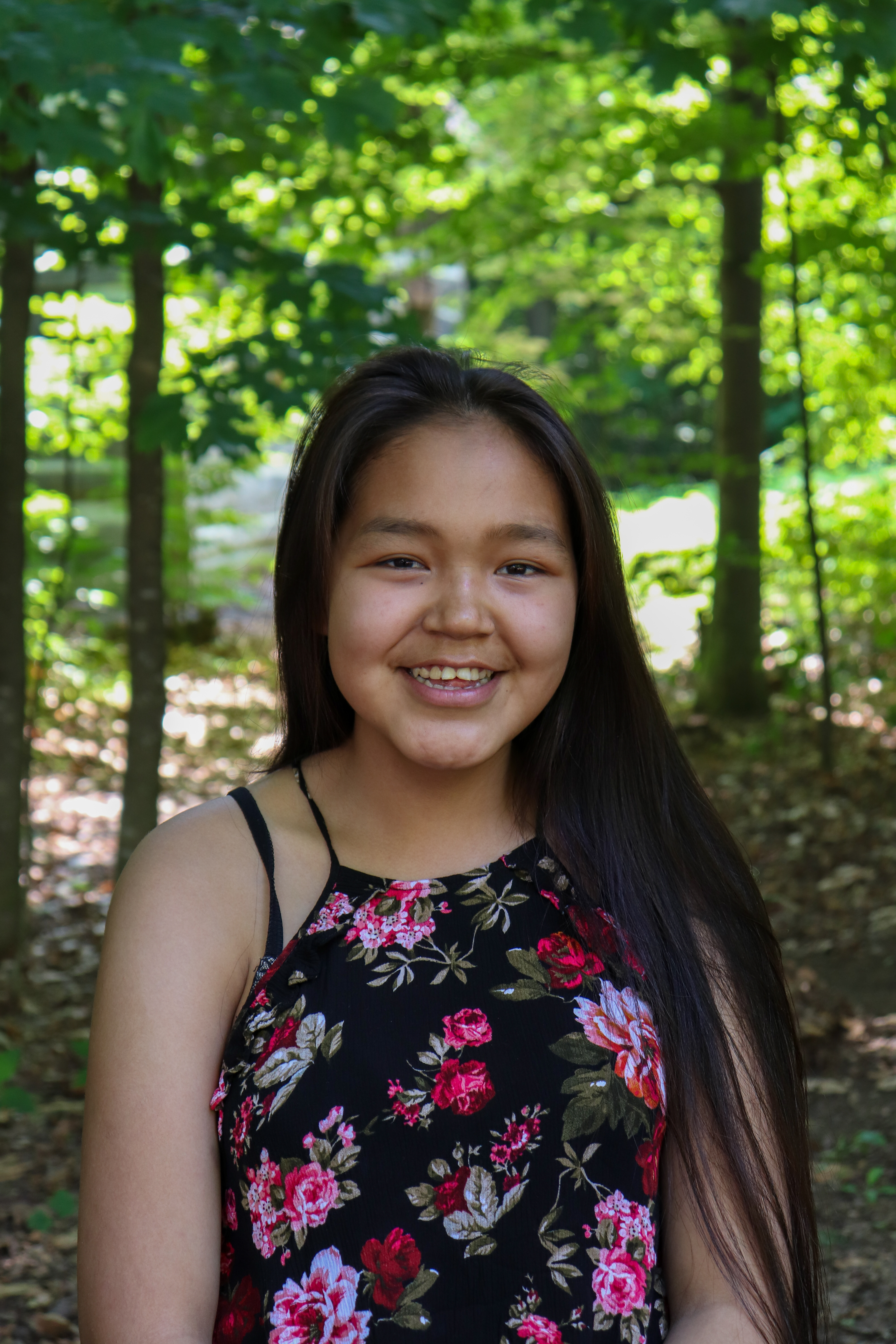 My name is Aranxa Tunguaq and I am from Baker Lake, Nunavut and I am a participant in the 2019 Northern Youth Abroad (NYA) Canadian Program. Without your support, my experiences with NYA wouldn't be possible.
My host community is located here in Stittsville (Ottawa), Ontario. The things I know that we can do here is to go shopping at any store, go to the theatres, which is called Landmarks, also go to the beach that's not far from where I am staying and other stuff we can do.
This summer I am volunteering at Altitude Gym, the things we do are rock climbing, play any group activities, go to the park and other stuff. My rules at work are to be on time, watch the kids, play with the kids, be careful rock-climbing and many more rules.
I really love my host family I am staying with this summer. The people are Loukisha who is the mother, and Pierson and Pierra who are Loukisha's children. They were welcoming when we got to the house and they're chill.
Being a participant for NYA is awesome and a lot of fun, we get to meet new friends who are family to me already. Also, we get to stay out of our home communities over the summer and get job experiences.
Thank you for reading my blog.
Sincerely Aranxa Tunguaq