Here at NYA we are gearing up for another exciting summer! With Participants arriving next month, we are very busy but equally excited for the months ahead. Read below to see what's going on this summer.
Orientation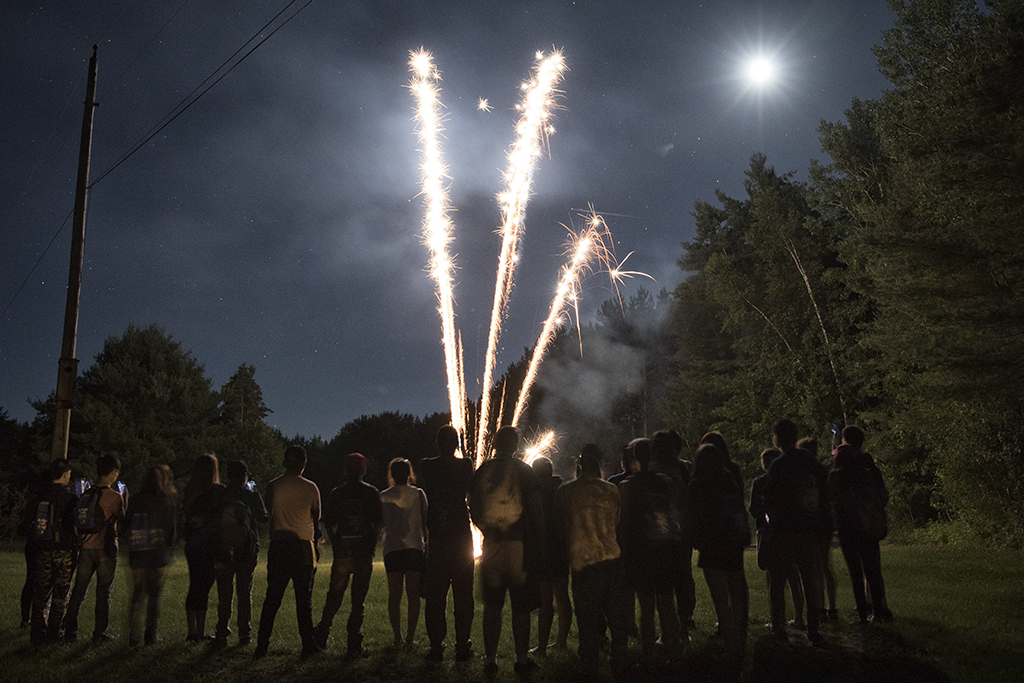 With almost month until Participants fly into Ottawa, we can't wait to meet them all and welcome them to MacSkimming Outdoor Education Centre for Orientation. During this one week long camp, the Participants will engage in facilitated training sessions covering a range of topics including: communication, problem solving, and conflict resolution. These sessions provide Participants with the skills necessary to build positive relationships with other Participants, their host family, and their volunteer work placements.
Host Communities
We have selected our Host Communities for the Canadian Program this summer. These communities are where our Participants will call home for 5 weeks. The Participants will be volunteering in their host community and will have the chance to explore their home away from home. A big thank you to all of our Host Families for dedicating their time and efforts in supporting our youth!
International Program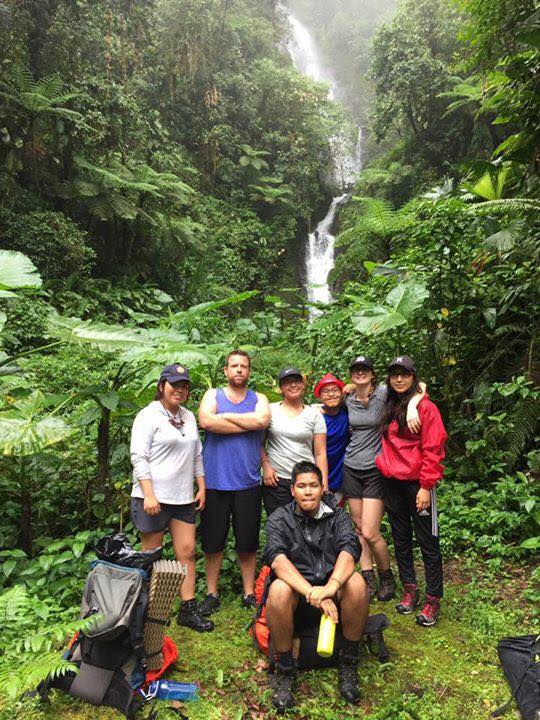 NYA's International team is returning to Costa Rica this summer! We are partnering with United World College, Outward Bound, and Serenis to give our International Participants a very rewarding travel and cross-cultural learning experience. Participants will spend 6 weeks contributing to local volunteer initiatives and engaging in cultural exchange. Activities completed will include: engaging in service learning workshops focused on conservation and permaculture; completing inter-cultural workshops with local NGOs; and taking part in experiential land based excursions.
Next Program
NYA Next is heading back to Algonquin College this year for more goal setting and achievement, educational opportunities, personal growth, cultural awareness and career preparation! Participants will be staying in the Algonquin Residences while completing a constructions and trades course and volunteering. They will also be completing individual Personal Learning Projects and will be going on group out trips like camping.
A Special Milestone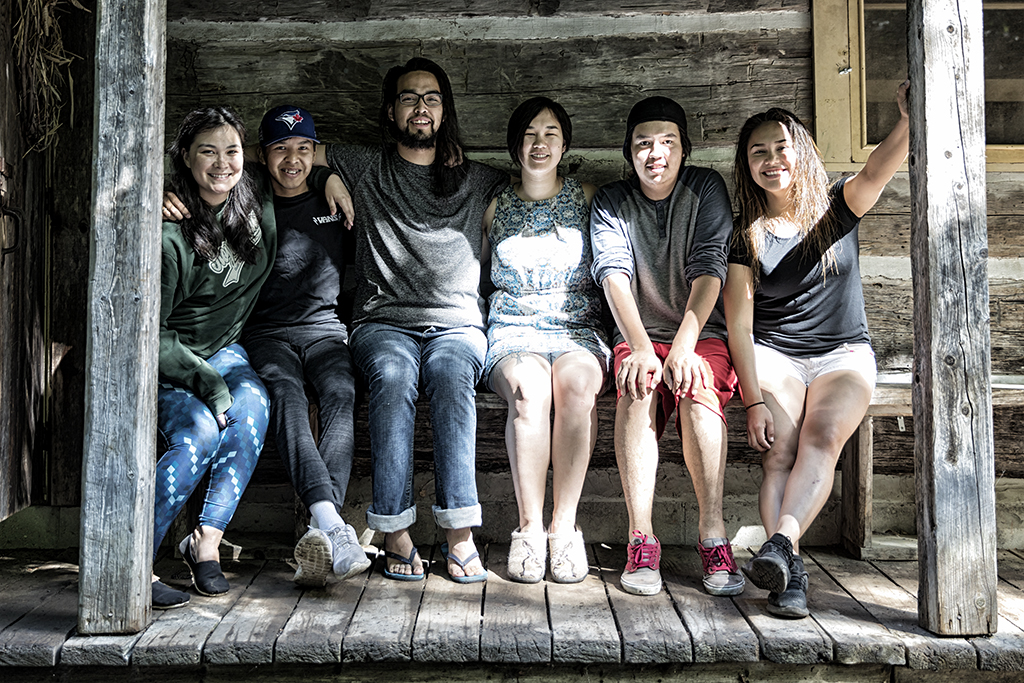 This year NYA is celebrating a very special milestone. At the end of the summer, NYA will have over 500 Alumni! On top of the over 5000 high school credits awarded, over 75,000 volunteer hours completed and 65 Alumni bursaries that will be awarded after this year, that means that over 500 Northern Youth will have successfully completed one or more of NYA's core programs. We are so proud of all our Alumni and can't wait to see what the future holds for them.